Hello, this is me: Anna Horvath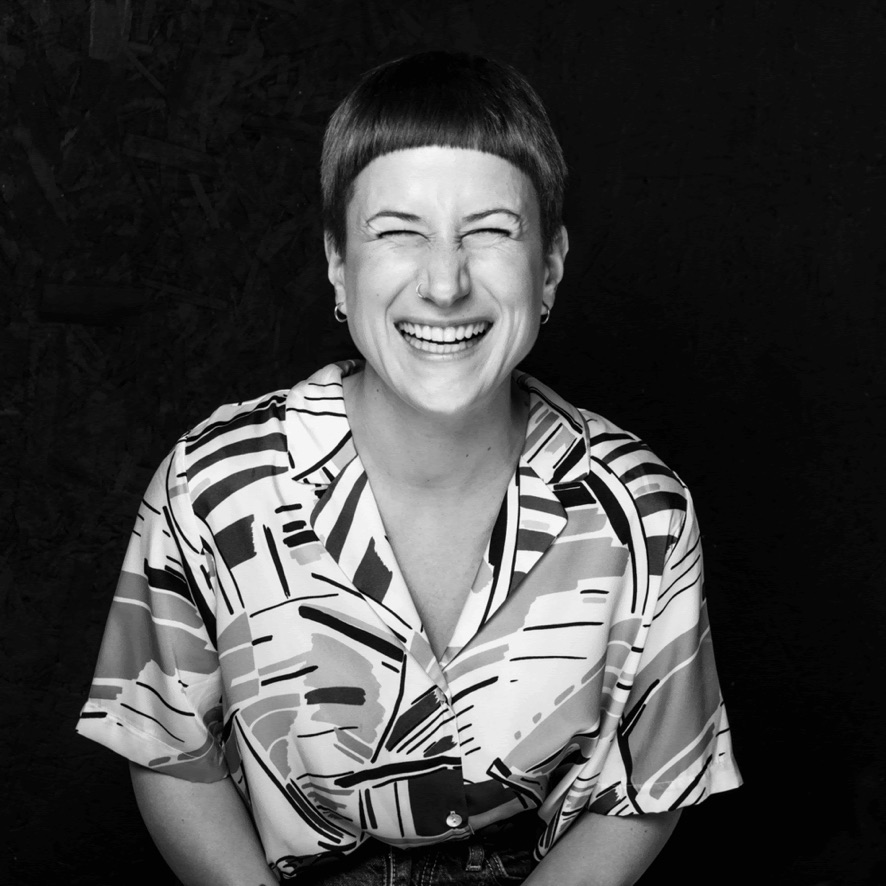 I am a narrative designer and architect who works in various disciplines of visual arts, also taking into account exhibition, installation, and furniture design.

As I was always passionate about storytelling, I graduated with an MA in Narrative Environments from Central Saint Martins - University of the Arts London. An architecture degree provides a solid foundation for my spatial design projects. I have participated in numerous design and architecture projects from small to large scale structures in London, Berlin, Lisbon, Budapest, and Malta. My portfolio includes projects like the permanent exhibition at the prestigious Jewish Museum in Berlin, scenography for the Zayed National Museum in Abu Dhabi, a pop-up store for Hermes Petit h collection in Lisbon or my first furniture collection that has been launched during the Paris Design Week.

I am part of different design teams and multidisciplinary collaborations abroad and in Malta too, in this sunny island which is my home for many years now.

I am creating my little playful world: AHA which is a world of colours, textures and narratives. My designs aim to be more than pure functional objects, there is often a hidden social, cultural, environmental or political commentary embedded.
At the moment my main focus is Sorġi : an outdoor furniture collection made of construction waste for Malta's public spaces.


Sustainability & Joy