AHA is an emerging design studio based on storytelling, sustainability, and joy.



AHA's provides a multidisciplinary design approach for her clients including interior design, product design and creative direction. In collaboration with the best professionals, suppliers and craftsman, the studio takes on projects from concept development till implementation.


AHA's versatile portfolio includes hotel interiors, private commissions (Budapest Shelf Design), exhibition designs (Identity Design, Cromwell Place), set designs (Ziguzajg), retail experiences (Te fit-Tazza Showroom) and furniture collections (Collezione L!Puff).

Understanding the environmental damage that has been done to our planet, AHA fights for sustainability and a circular economy. We design and produce furniture made of sustainable materials, including our latest body of work: SORĠI, an outdoor furniture collection recycling construction waste for Malta's public spaces.

Play is a crucial part of AHA's design methodology leading to joyful colours, shapes and design solutions. In contrast to the playful approach, there is often a hidden social, cultural, environmental or political commentary embedded in our objects.

The studio is Malta based where the designs merit inspiration from local aesthetics and craftsmanship with numerous international projects, sales and collaborations.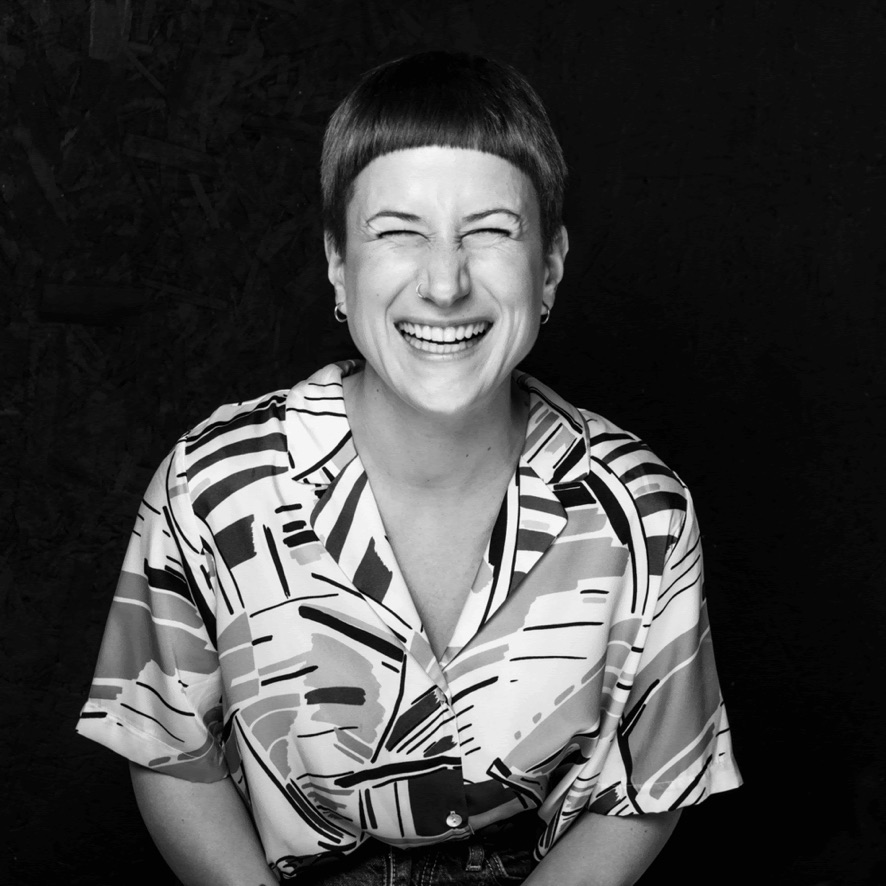 I am Anna Horvath, a Hungarian-born
narrative designer
and
architect
,
the founder of AHA
.
As I was always passionate about
storytelling
, I graduated with an
MA in Narrative Environments
from
Central Saint Martins - University of the Arts London
. An
architecture degree
provides a solid foundation for my spatial design projects.
I have participated in numerous
design
and
architecture projects
from small to large scale structures in
London, Berlin, Lisbon, Budapest
, and
Malta
. My portfolio includes projects like the
permanent exhibition
at the prestigious
Jewish Museum
in
Berlin
,
furniture design
for a favela in
Rio de Janeiro, or
a
pop-up store
for
Hermes Petit
h collection in
Lisbon.
My first furniture collection
:
Collezione L!Puff
has been launched during the
Paris Design Week and SORĠI ( my second collection)
have been selected to
represent Malta
for
ECO Solidarity at WantedDesign Manhattan
in 2022
.

SORĠI
has also been named
'the best creative start-up'
of Malta
.