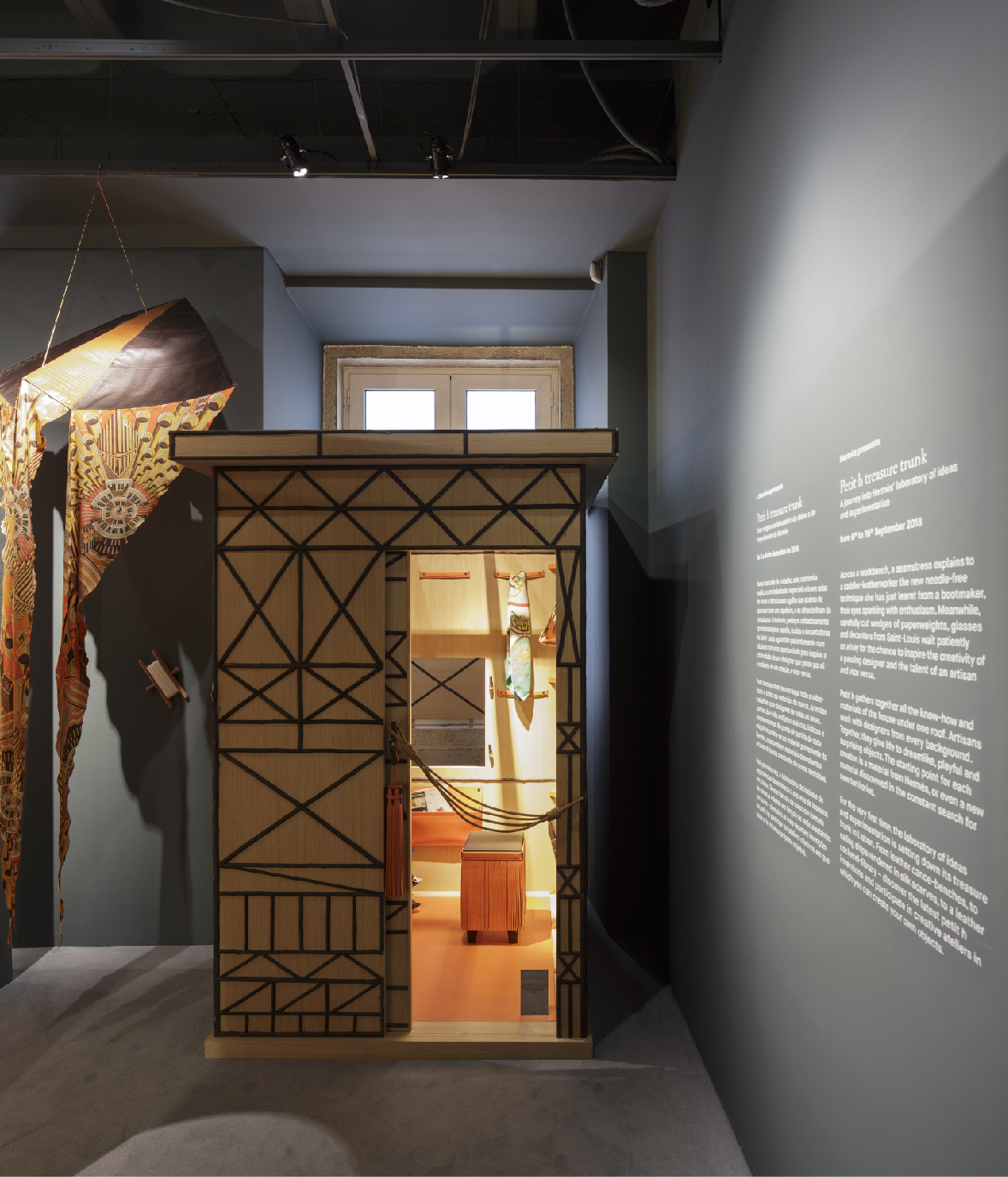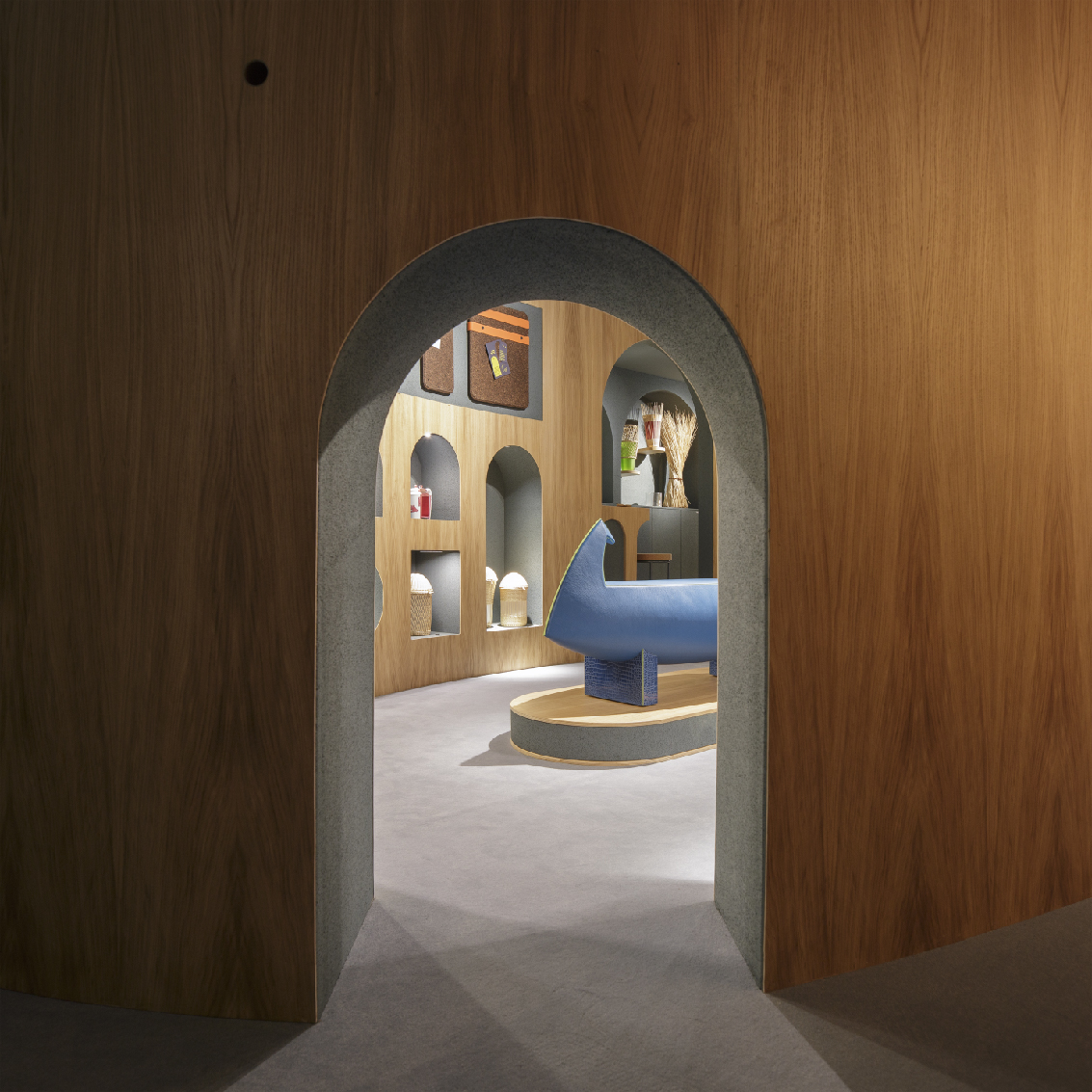 Petit H is a journey into Hermes' laboratory of ideas and experimentation.

'Petit h' is the exceptional Paris atelier of Hermès, founded by Pascale Mussard, where a small, dedicated team of people work on handcrafting unique objects out of scrap materials from Hermès. The designs are exhibited and sold every year in two locations around the world.

In 2018 Studio Astolfi was responsible for the design in Lisbon where I have been asked to create the concept, developed the design in 2D and 3D and took responsibilty for the project development.