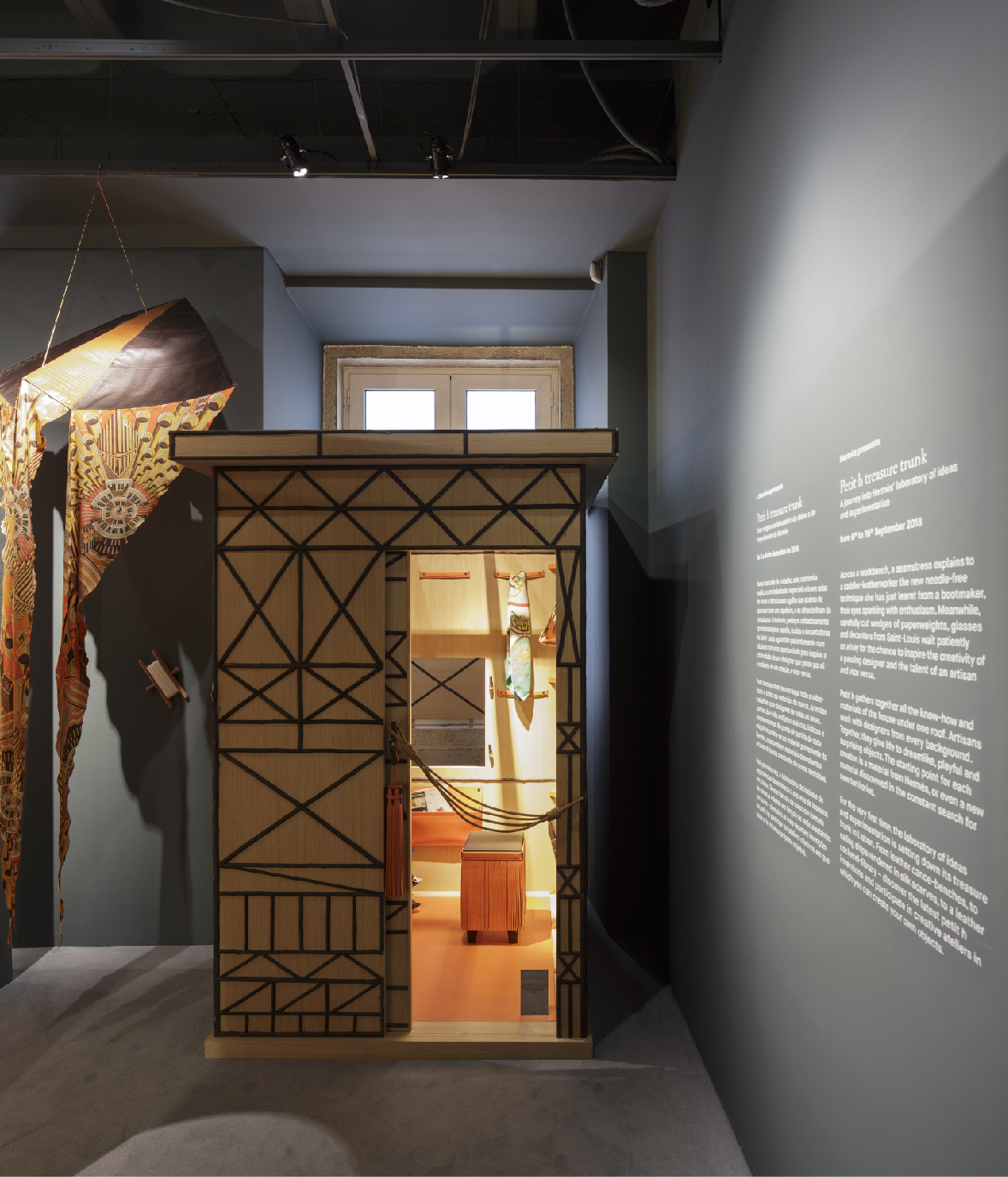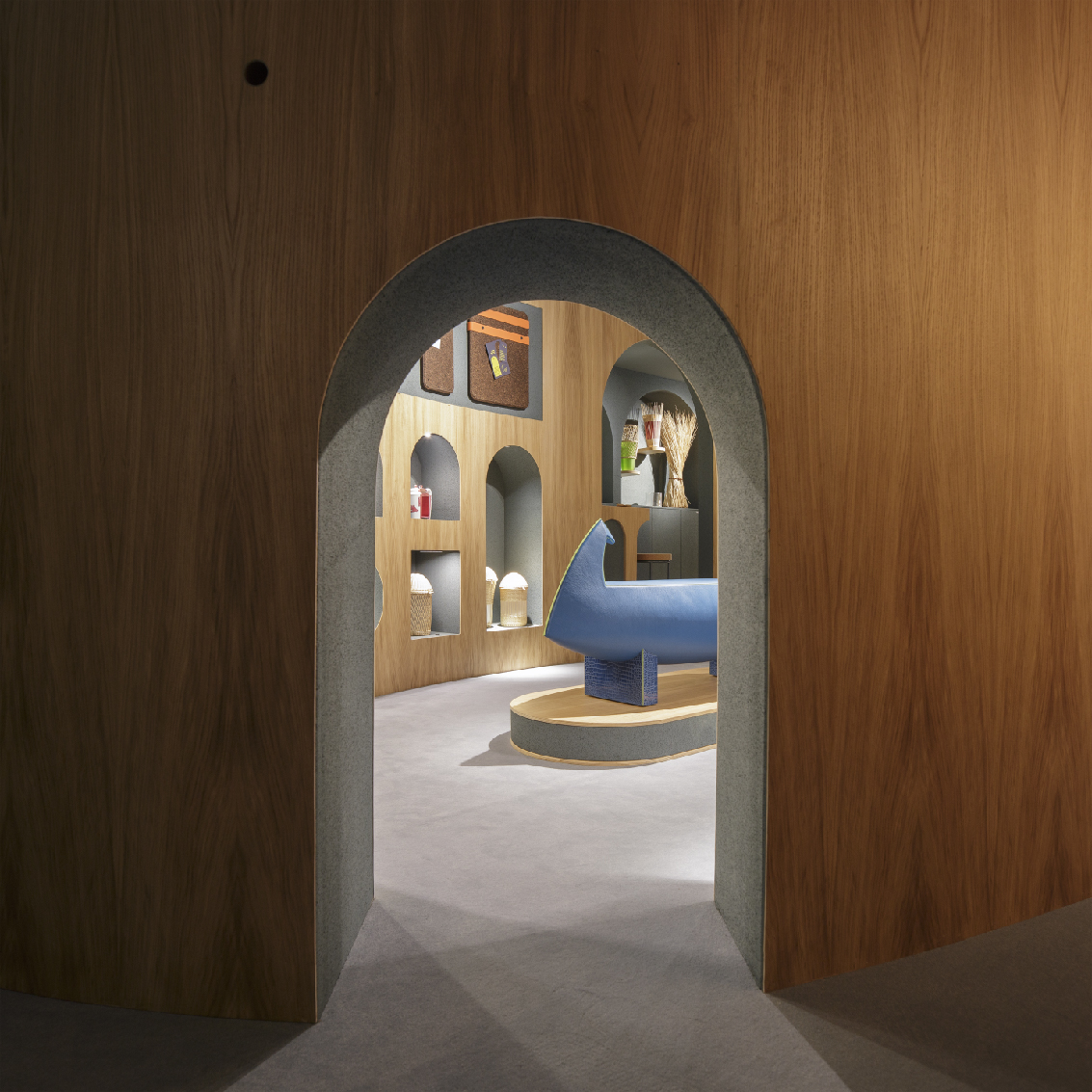 In 2018
Studio Astolfi
was responsible for the design of Hermes' Petit H pop-up store in Lisbon where my responsibilities included the concept development, and translating this interactive wunderkammer into a spatial design, expressed through 2D drawings and 3D model.
Petit H is a journey into Hermes' laboratory of ideas and experimentation.
'Petit h' is the exceptional Paris atelier of Hermès, founded by Pascale Mussard, where a small, dedicated team of people work on handcrafting unique objects out of scrap materials from Hermès. The designs are exhibited and sold every year in two locations around the world.