SORĠI is an ongoing research project about
opportunities for circularity
in Malta, whose first outcome is an outdoor furniture collection for public spaces, highly critical of the booming construction industry.
Six benches inspired by six buildings
affected by the local construction frenzy will stand both as a memento of today's choices and a suggestion for tomorrow's actions. Every piece is made of
recycled construction waste
(limestone, broken terrazzo, marble offcuts and fragments of glass among others) and
tells the story
of the building that inspired it, contributing to the need for tangible solutions to the sheer amount of discarded materials that keeps accumulating on the island, while
promoting circularity
and
raising awareness on environmental issues
within a larger audience.
Find all information on SORĠI's
website
.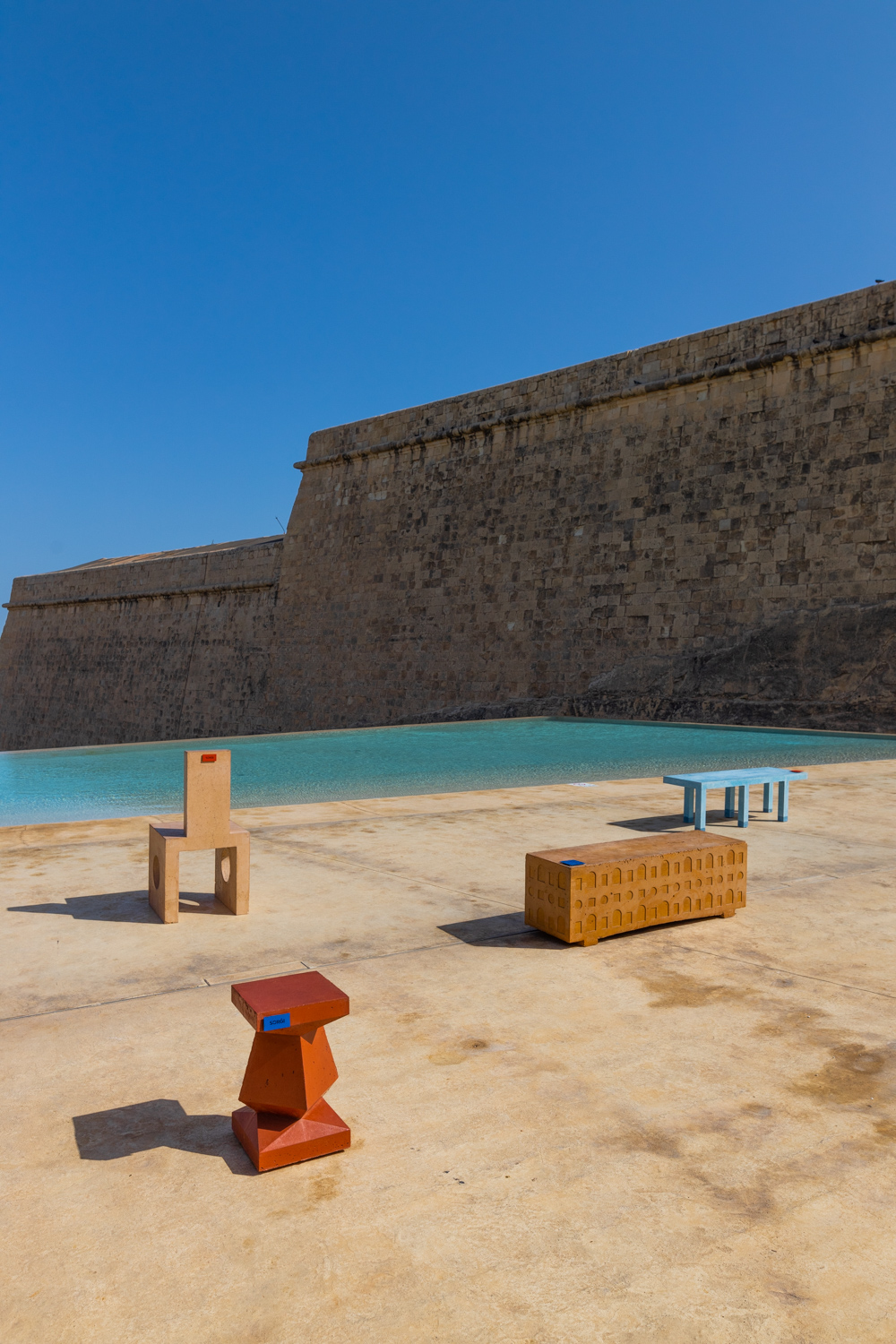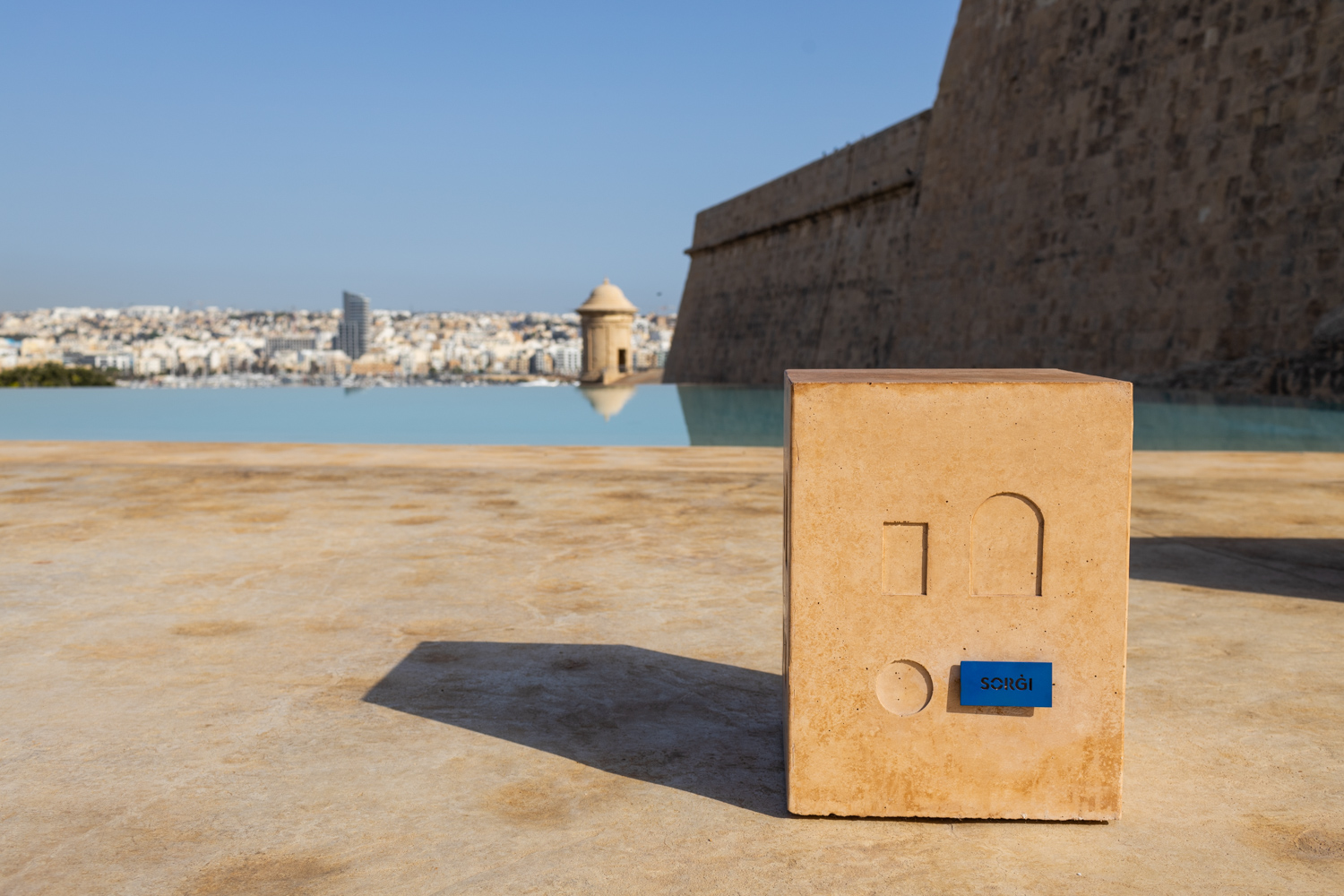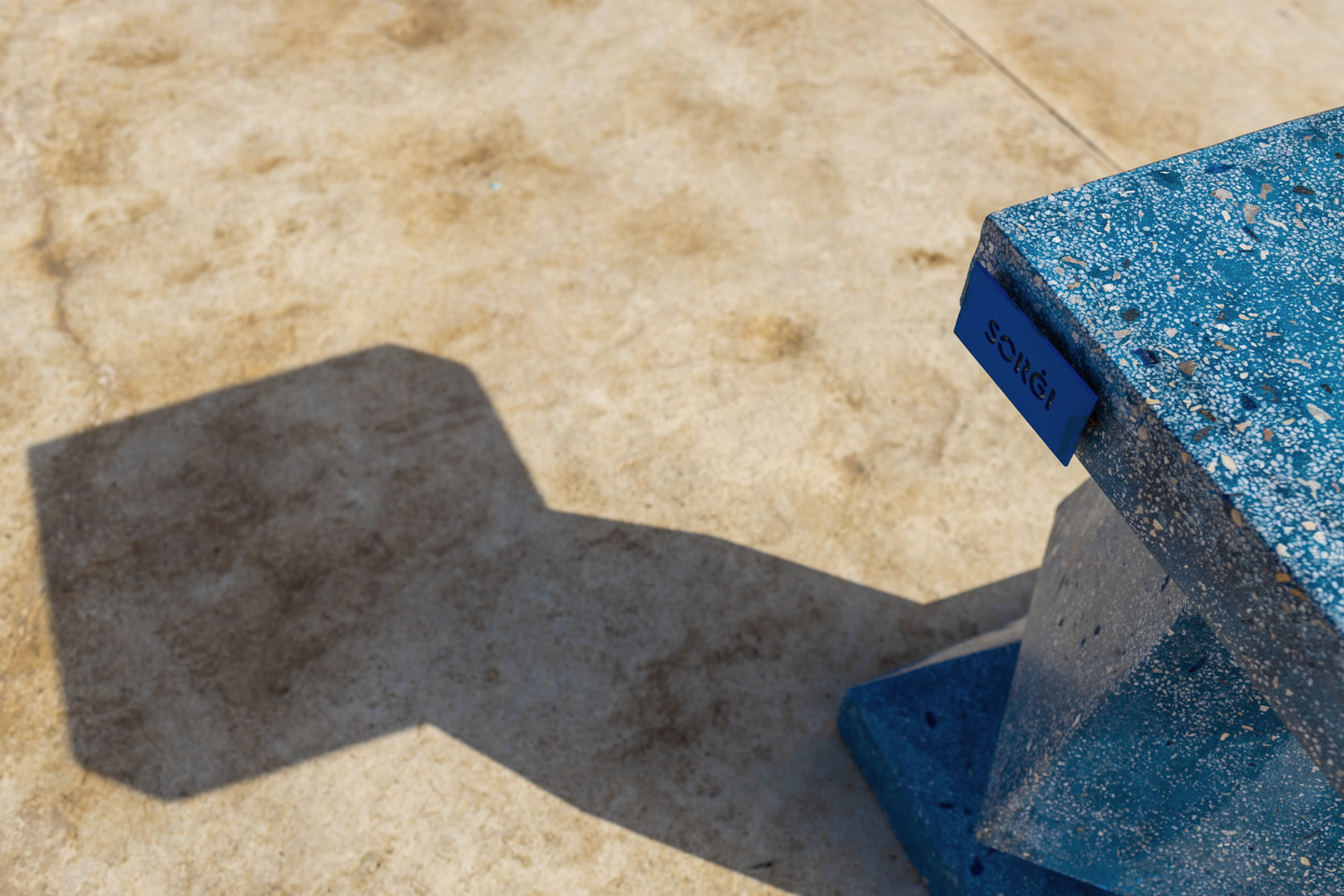 Photo: Therese Debono
Limited edition of 3 + 1 AP.
SORĠI is literally
an invitation to sit down (from the Maltese 'Sorga', meaning 'to politely ask someone to sit down') and observe the ever-changing Maltese built landscape from a different perspective.
The first piece from SORĠI's collection,
Rita
, has been exhibited at
Cromwell Place
, London's newest art hub. The project had also been selected to
represent Malta
at
ECO Solidarity at CLOSEUP 2021
, a two-day trade event presented by
International Contemporary Furniture Fair (ICFF)
and
WantedDesign Manhattan
. The pieces were exhibited at the
ECO Solidarity Online exhibit
.
The collection has been introduced to the Maltese public at
The Phoenicia
, in Floriana, before they are placed in to public spaces.
The project is supported by the
Malta Arts Fund
.
With purchase inquiries please contact us
via email
.